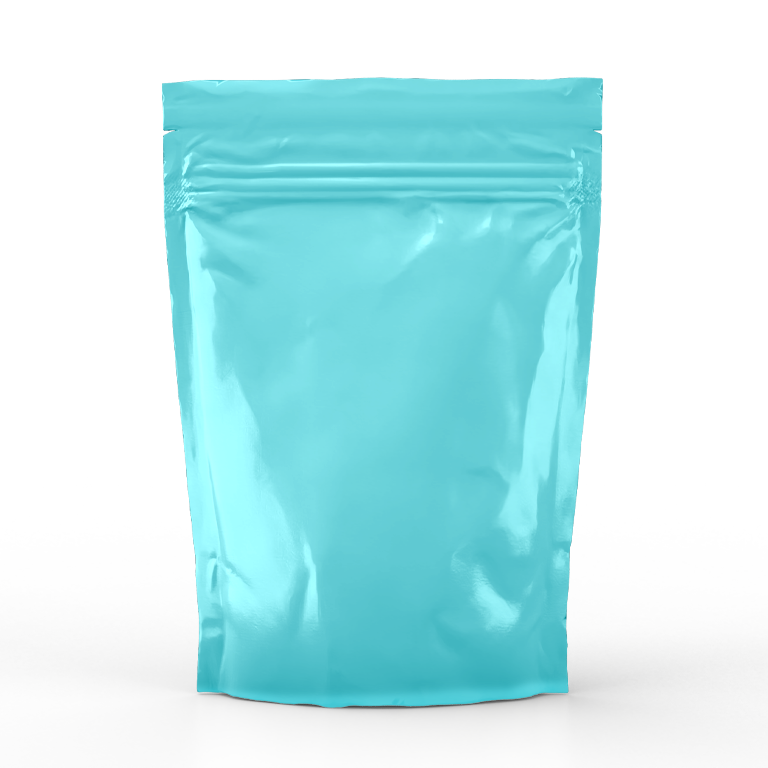 Looking for the Ideal Child-Safe Packing?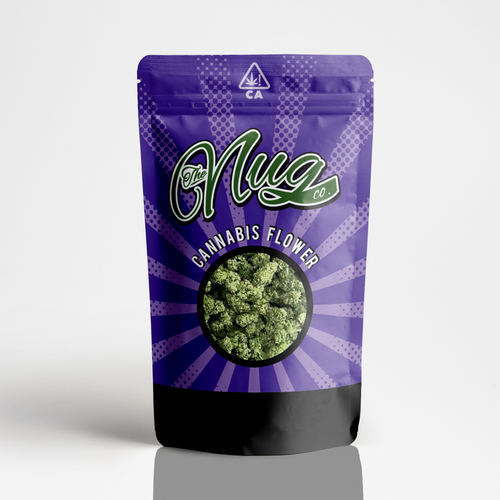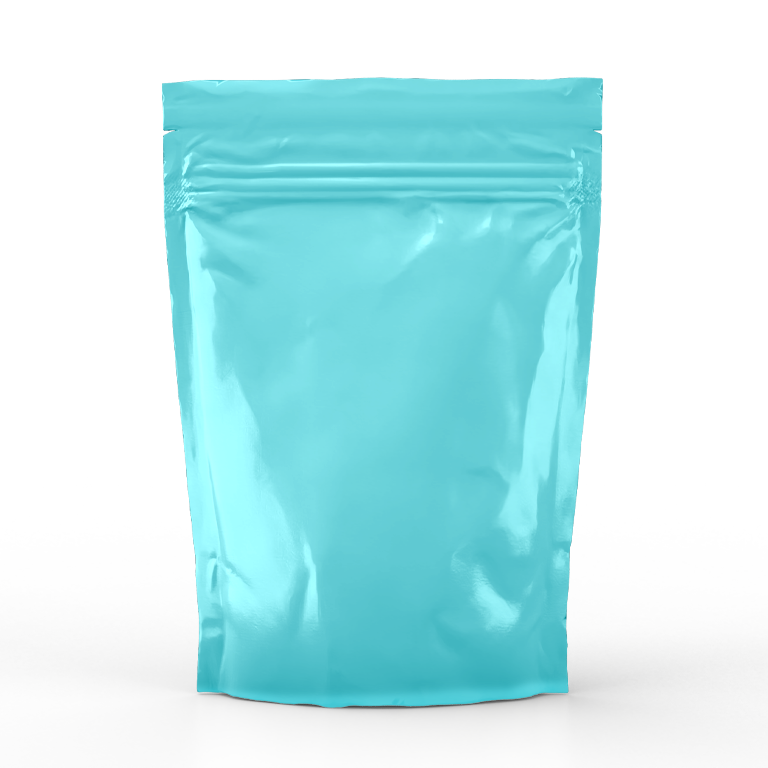 Our Mylar bags offer superior protection for food, herbs and supplements, due to their strength and durability. They are an excellent choice for preventing contamination from the outside environment.
Standards
Strong and Durable
Price
Affordable Wholesale Prices
Custom
Design, Color, Shape, etc
Best Child-Safe Packaging Out There
Mylar bags are a super storage solution and the perfect packaging option for supplements, food, and herbal product producers . These bags are 100% custom made, durable, waterproof, child-safe, fast speed and light weighted. They can be used in any season and make the best packaging package for your product. Mylar bags are strong and durable, so you can count on them to keep all sorts of ingredients fresh.
Waterproof and Light-weighted
We are dedicated to providing you with the best customizing options with the latest technology and innovations. We offer our products with the highest standards of quality and reliability, so you have nothing to worry about when it comes to placing an order.
Need to get the Mylar bags customized in a hurry? Don't worry, we've got you covered!
We specialize in manufacturing all kinds of premium packaging requirements, highly customized to meet the clients' requirements. Established in 2003, we have accumulated more than 300 global top brands, including Loreal, M&S, Versace, Chanel, etc. We are globally known for high quality, fast service, and 24/7 customer support.
"I have had nothing but great experiences with MyBoxExpert team. They almost always respond within one business day to my request for custom cardboard packaging. The quality of the box is exceptional. I highly recommend it!."
"The best part of MyBoxExpert is their ability to customize any design given by us, and that makes the final product very unique and outstanding. The team worked closely with us to get the job done perfectly. "
"They have amazing customization capabilities that I have never seen from others in this business! This is why as a business owner i keep coming back for their products and services without a single doubt."
We have many more packaging
options to offer.
We know you have many questions popping up. Here are some frequently asked questions.
We are here to assist you to figure out what you need. Contact us today.